As a regular Linux user, one daunting task I sometimes face is finding the right Linux Applications to install on my linux machines. There are so many desirable applications one would have loved to have running on the Ubuntu, Linux desktops but most are built only for the Windows desktops without any plans to port it to the Linux platform. So in this post, I will have put together 10 Best Ubuntu Apps for 2017.
Before we proceed, there are always alternatives to some of the well known apps and in most cases they are great. The list of softwares I have put together are just 10 must have Linux Applications I would recommend you install and in the coming weeks, I will update this post with more amazing apps you must have.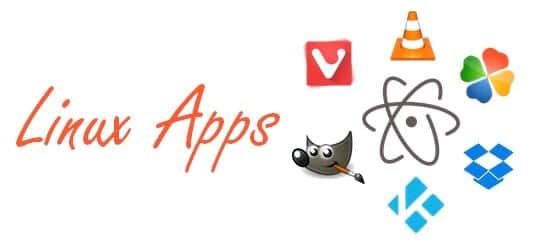 22 Best Ubuntu Apps For 2017
1) LibreOffice Suite
LibreOffice is a powerful office suite – its clean interface and feature-rich tools help you unleash your creativity and enhance your productivity. It includes several applications that make it the most powerful Free and Open Source office suite on the market.
How to Install LibreOffice on Ubuntu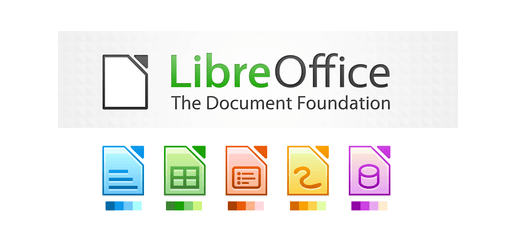 2) VLC Media Player
VLC Media Player is a free and open source cross-platform media player and framework that plays most multimedia files as well as DVDs, Audio CDs, VCDs, and various streaming protocols.  There are other similar media player apps like MPlayer which are great to have but VLC Player offers you more user experience.
Install VLC Media Player on Ubuntu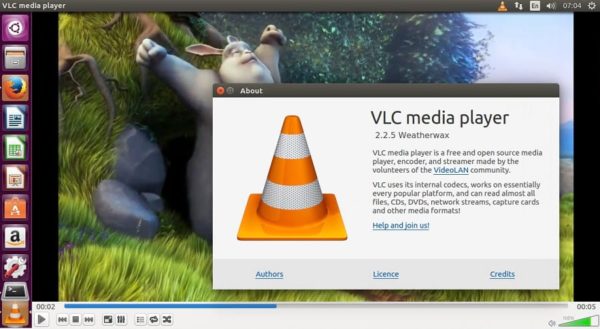 3) Sleek Audio Player – Checkout Dopamine Music Player
Dopamine Music Player is one of many priomsing sleek looking audio player, with the aim of making music organization and listening as simple and as pretty as possible. The music player app was written in C# and is powered by the CSCore sound library.
How to install Dopamine Music Player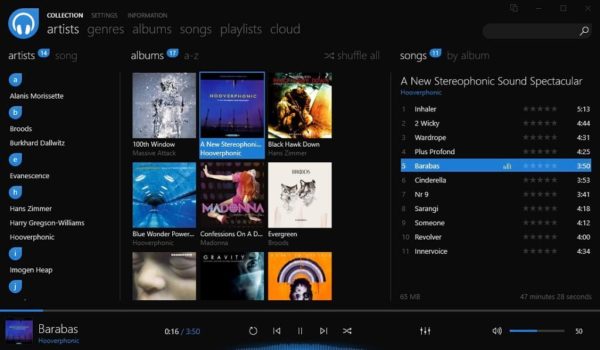 4) Dropbox
Dropbox is one of the most widely useful cloud storage tools, and its great to have on your machine. It works seamlessly with your operating system and automatically makes sure your files are synced online and can be shared.
How to install Dropbox on Ubuntu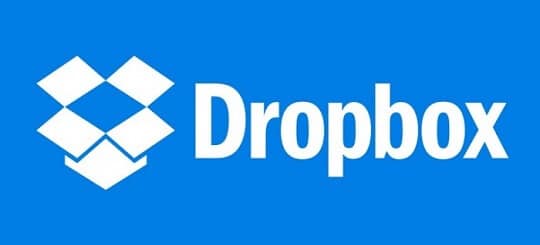 5) Ulauncher – Linux Desktop Application Launcher
Ulauncher is a simple desktop application for Linux that allows users to launch installed applications and open file directories using a fast and convenient user interface. It's written in Python and uses GTK as a GUI toolkit.
See how to install Ulauncher on Ubuntu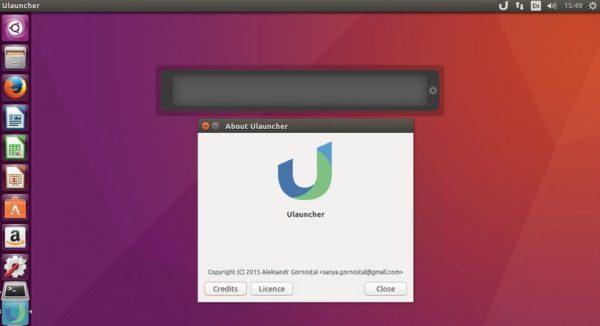 6) GIMP Image Editor
GIMP is a free open source tool that lets you create and edit images.  It can also be used for tasks such as photo retouching, image composition and image authoring. It works on many operating systems and in many languages.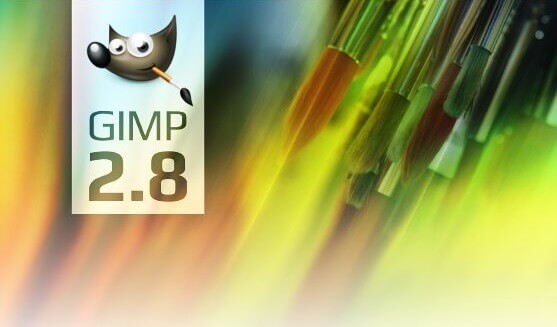 7) Terminus – A modern age terminal on Ubuntu
Terminus is nothing short of an elegant, simple to use web based linux terminal that is inspired by Hyper. It is designed for people with the desire to get things done on time. It runs on Windows, macOS as well as Linux, and comes with various theming and color schemes.
How to install Terminus on Ubuntu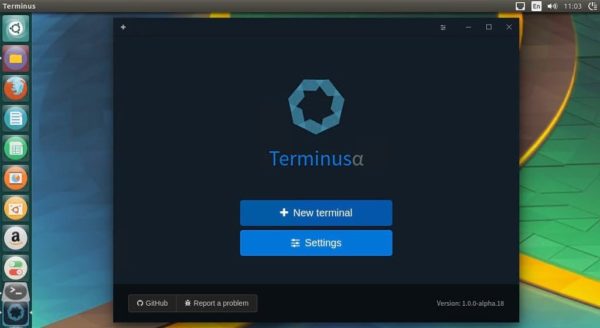 8) WineHQ
Wine (also known as Wine Is Not An Emulator) is a software for running Windows applications on Linux machines. Wine is a must have especially if you came from a Windows background and looking for a way to still run some of your Windows apps and/or games not available on Linux. See the Wine AppDB for list of games and apps you can install. You can also see it in action "How to install League Of Legends.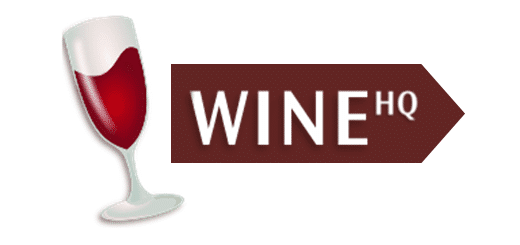 9) Vivaldi Browser
Vivaldi browser is arguably one of the most promising browser in recent times. It's got lots and lots of features every users loves and dreams of having. What makes its one of my best browser is the fact that they reguarly release awesome features to help have a better user experience while using the browser. The most recent release allows you to customize the browser start page hence making it more personal to you.
See how to install vivaldi browser on Ubuntu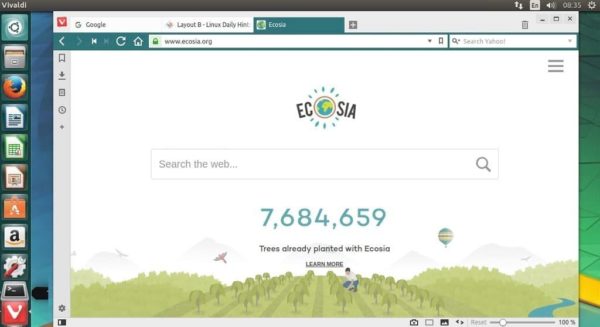 10) Kodi Media Center
Kodi so far is one of my top most preferred app due to its feature rich tools. Formerly known as XBox Media Center, is an award-winning free and open source (GPL) software media player and entertainment hub that can be installed on Linux, OSX, Windows, iOS, and Android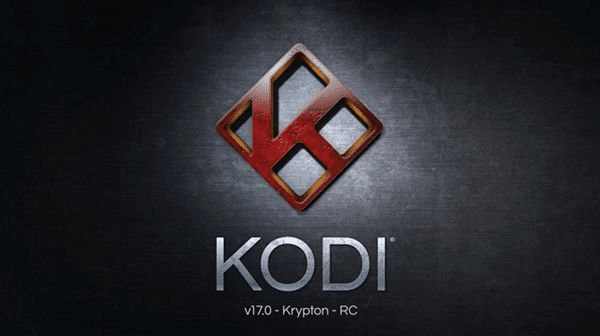 11) PlayOnLinux
PlayOnLinux is the frontend piece of Wine, and it allows you to easily install as well as run many Windows applications with relative ease on Linux and Mac OS X. PlayOnLiux is free and does not require a Windows licence for use.
How to install PlayOnLinux on Ubuntu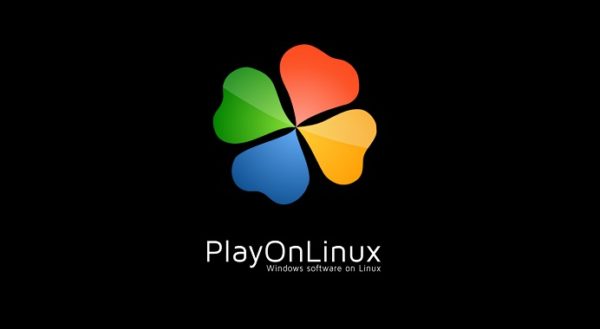 12) Steam For Linux Gaming
With the release of Steam support for Linux platform, thousands of game lovers now have the chance to play their favorite games on Linux via steam runing on Linux desktop. When you install steam for linux, you can browse for the newest games, top selling games, as well as discounted linux supported games.
How to install Steam on Linux
sudo add-apt-repository multiverse
sudo apt-get install steam
Launch steam, wait for it to download and proceed with the install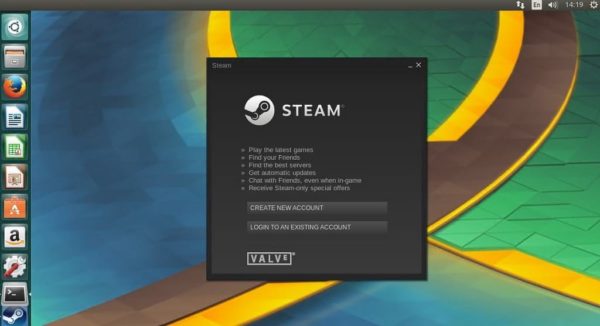 13) Atom Hackable Text Editor
Atom is a hackable text editor, built on atom-shell. Like other desktop apps, Atom Text has its own icon in the dock, native menus and dialogs, and full access to the file system. It is used also as an IDE (Integrated Development Environment). Atom is built with the same open source technologies used by modern web browsers.
How to install Atom Text Editor on Ubuntu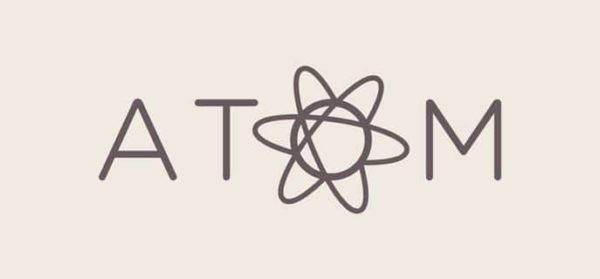 14) ImageMagick
ImageMagick is a software suite to create, edit, compose, or convert bitmap images. It can read and write images in a variety of formats (over 100) including DPX, EXR, GIF, JPEG, JPEG-2000, PDF, PNG, Postscript, SVG, and TIFF. Furthermore, you can use ImageMagick to resize, flip, mirror, rotate, distort, shear and transform images. Also adjust image colors, apply various special effects, or draw text, lines, polygons, ellipses and Bézier curves
How to install ImageMagick on Ubuntu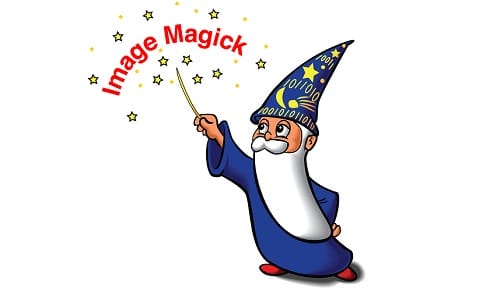 15) AnimationMaker – Create animated presentations
AnimationMaker is an amazing app that allows you to create animated presentations. It allows you to create a presentation video which you can then upload to youtube or vimeo. You can also create a simple videos presentation and use it to pitch as a crowdfunding campains for your product or project.
How to install AnimationMaker on Ubuntu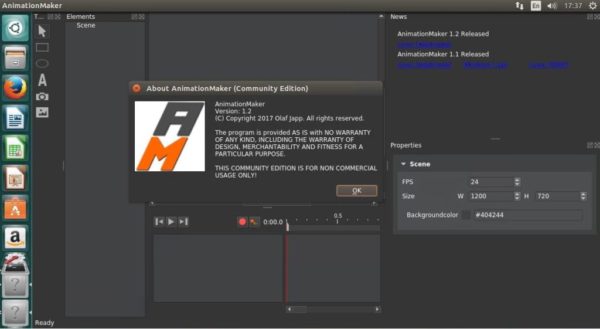 16) Pidgin Messaging App
Pidgin is one of the perfect chatting program that lets you log into accounts on multiple chat networks simultaneously. This means you can chat with friends on MSN, talk to a friend on Google Talk, including Yahoo chat room all at the same time.
How to install Pidgin on Ubuntu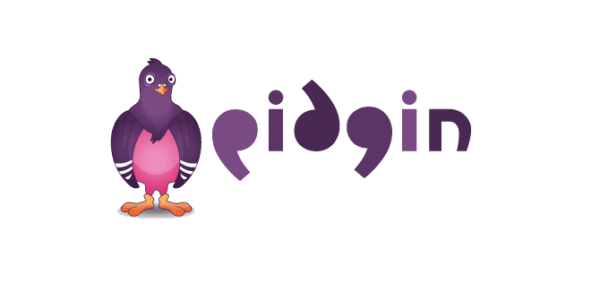 17) Lollypop Gnome Media Player
Lollypop is another awesome GNOME audio player developed in GTK+3, as an alternative to Rhythmbox. It provides support for mp3/4, ogg as well as flac, Genre/Cover browsing, Genre/Artist/Cover browsing, Search, Queue, Party mode, Replay gain, etc
How to install Lollypop on Ubuntu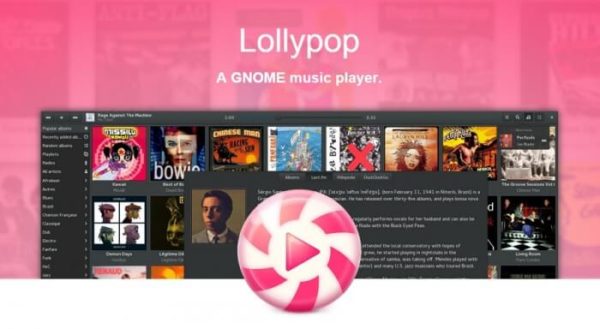 18) Stacer – Best Linux System Optimizer
If you have never heared of Stacer, then this is your opportunity to know a bit more about this tool. Stacer is a free linux system optimization tool that helps to check and monitor the performance of your Linux desktops, servers. It comes with a beautiful graphical user interface (gui) dashboard that displays state of your CPU, Memory as well as Disk and many others.
See installing Stacer on Linux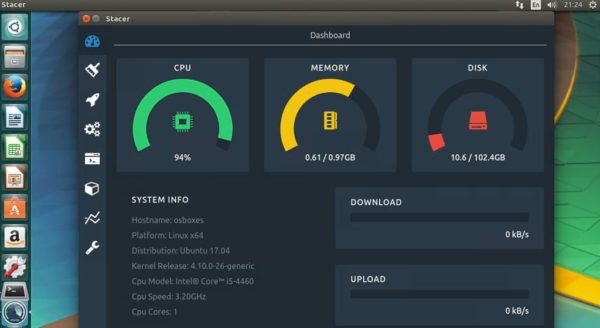 19) Simplenote – Free note taking app
Simplenote is an open-source note taking application, that is developed with React and it runs on Electron. It offers you a wide range of options which includes, having all your notes synced across all your devices while no buttons are pressed, as well as backups when changes are made.
How to install Simplenote on Linux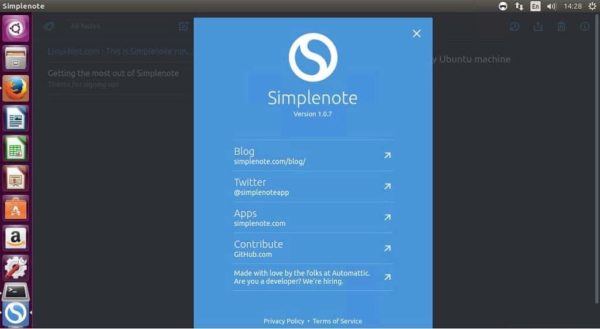 20) Peek – Animated GIF Recorder
Peek is an animated GIF screen recoder that makes it easy to create screencasts of your desired screen area. If you are looking for a simple tool to you create a demo presentation of your app or games features, or even provide a visual presentation of a bug report, then Peek is what you need for Linux machines.
Install Peek Recorder on Ubuntu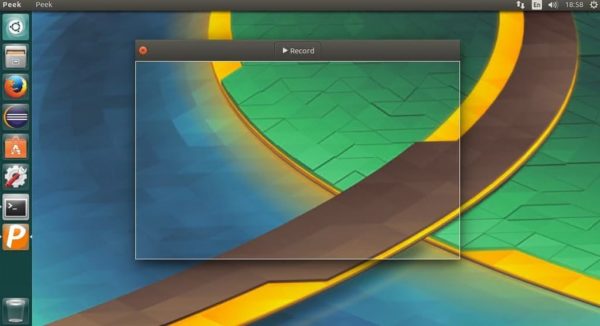 21) Cerebro Search on Ubuntu
Cerebro Search is an open-source system-wide desktop search app similar to the iOS spotlight search app. With cerebro, you can interact with everything searched for like open a file in its default program or reveal in finder, copy contact details to clipboard, as well as see google suggestions.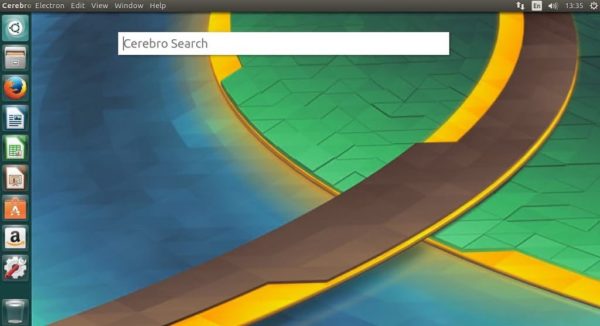 22) Visual Studio Code IDE
If you are developer and are looking for a robust and advanced IDE tool to use for your programming, then check out Microsoft Visual Studio Code. Visual Studio Code is an open-source code editor that provides a comprehensive editing and debugging support, an extensibility model, and lightweight integration with existing tools.
How to install Visual Studio Code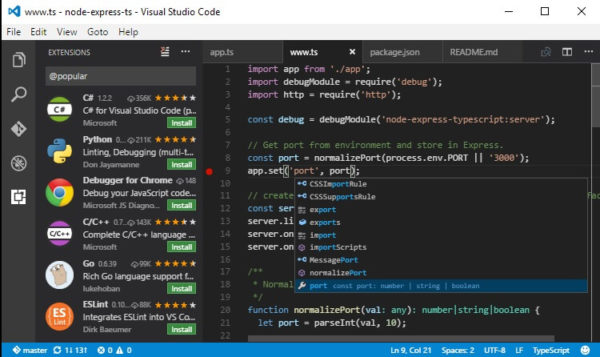 Note: All above mentioned Linux Applications are but few of the vast list of must have apps. Feel free to comment below which apps or other favorite apps you have used or come across

ONET IDC thành lập vào năm 2012, là công ty chuyên nghiệp tại Việt Nam trong lĩnh vực cung cấp dịch vụ Hosting, VPS, máy chủ vật lý, dịch vụ Firewall Anti DDoS, SSL… Với 10 năm xây dựng và phát triển, ứng dụng nhiều công nghệ hiện đại, ONET IDC đã giúp hàng ngàn khách hàng tin tưởng lựa chọn, mang lại sự ổn định tuyệt đối cho website của khách hàng để thúc đẩy việc kinh doanh đạt được hiệu quả và thành công.