Thanks to the continuous work of developers, you can now play a myriad of games on your Linux system right now! Linux Mint, as it's based on Ubuntu, is one of the most suitable distros for playing games. It's stable and comes with support from one of the largest Linux communities.
How about checking out some of the best games to play on Linux Mint? There are plenty to choose from, so feel free to try out every one of them!
Best Linux Mint Games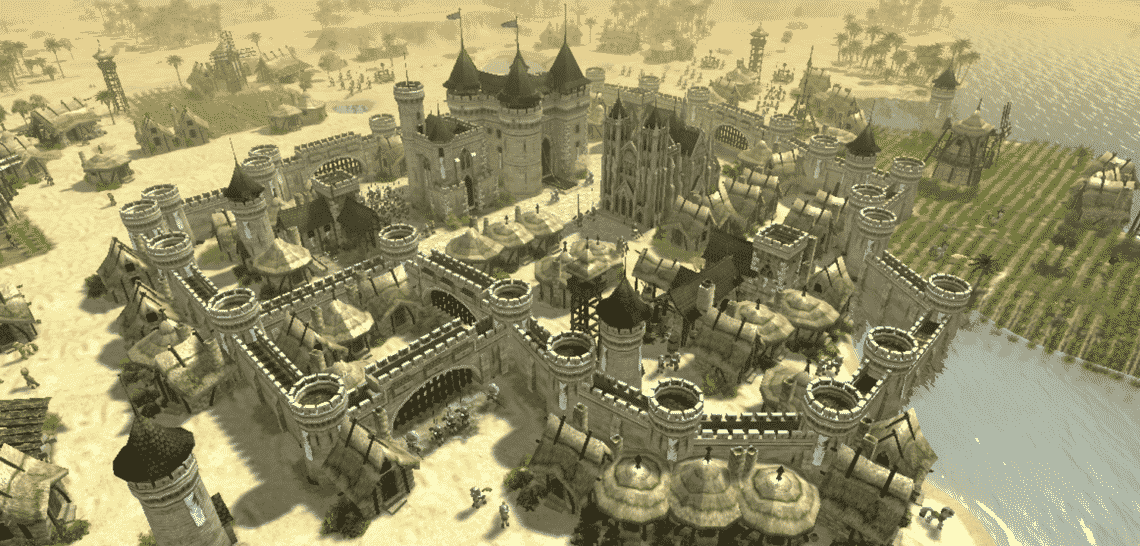 This is one of my most favorite games for Linux systems. It's more like Age of Empires where you guide your civilization to the glory through tactical decisions and fast actions. There are a number of civilizations to play from, each with their unique attributes. Use them to your advantage to dominate in the battlefield.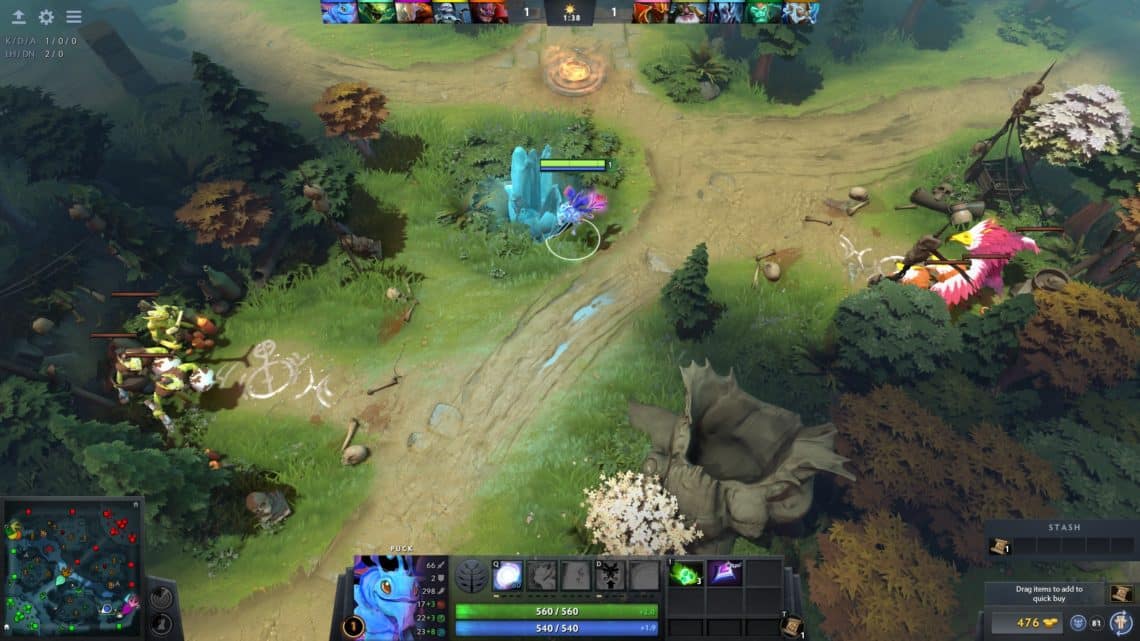 Dota 2 is one of the biggest titles of MOBA for desktop. Set in the universe of Warcraft, you take the control of a champion in a 5v5 multiplayer arena. Dota 2 is one of the most popular free-to-play games as well with millions of active users. It's a challenging game that's hard to learn, even harder to master.
Let your brain have a big jolt of excitement with Dota 2! Dota 2 is readily available at Steam.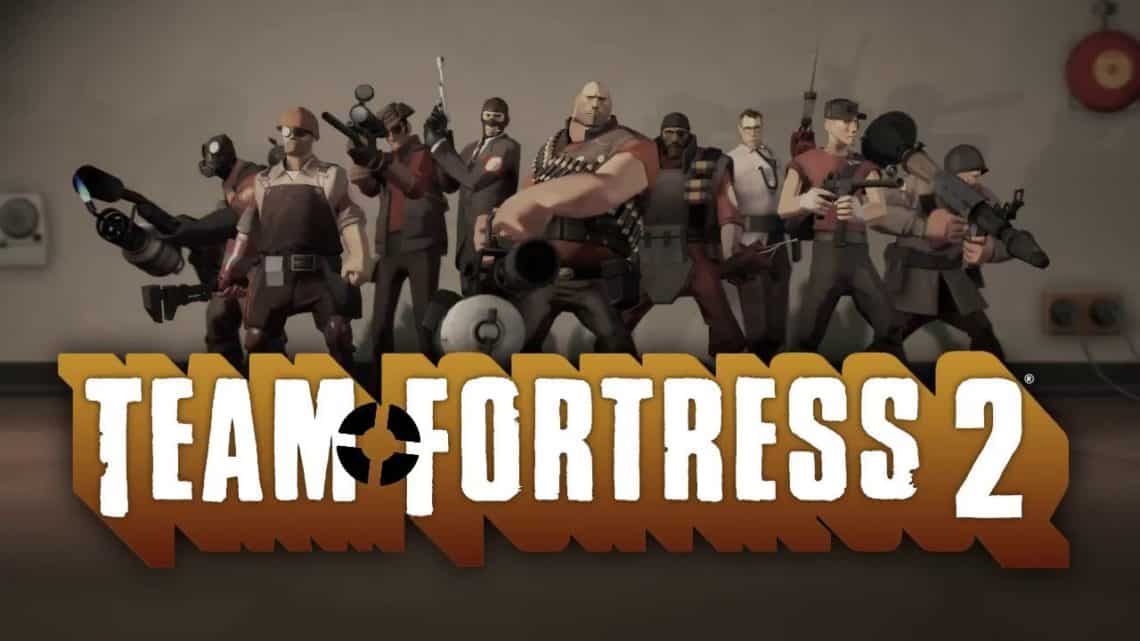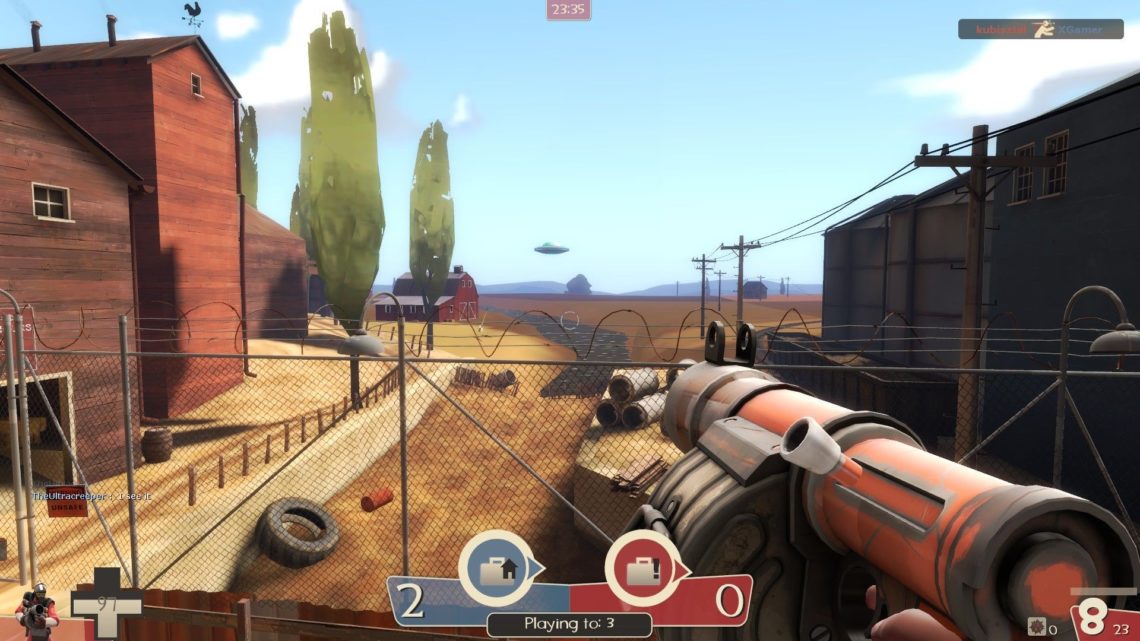 It's been one of the oldest multiplayer shooting games in the world that still holds a strong ground in the community. It was released back in 2007 and yet, it's one of the top Steam games on a daily basis.
With active maintenance, regular content updates, and exciting shooting experience, Team Fortress 2 is ready to rock in almost every single Linux system, including Linux Mint!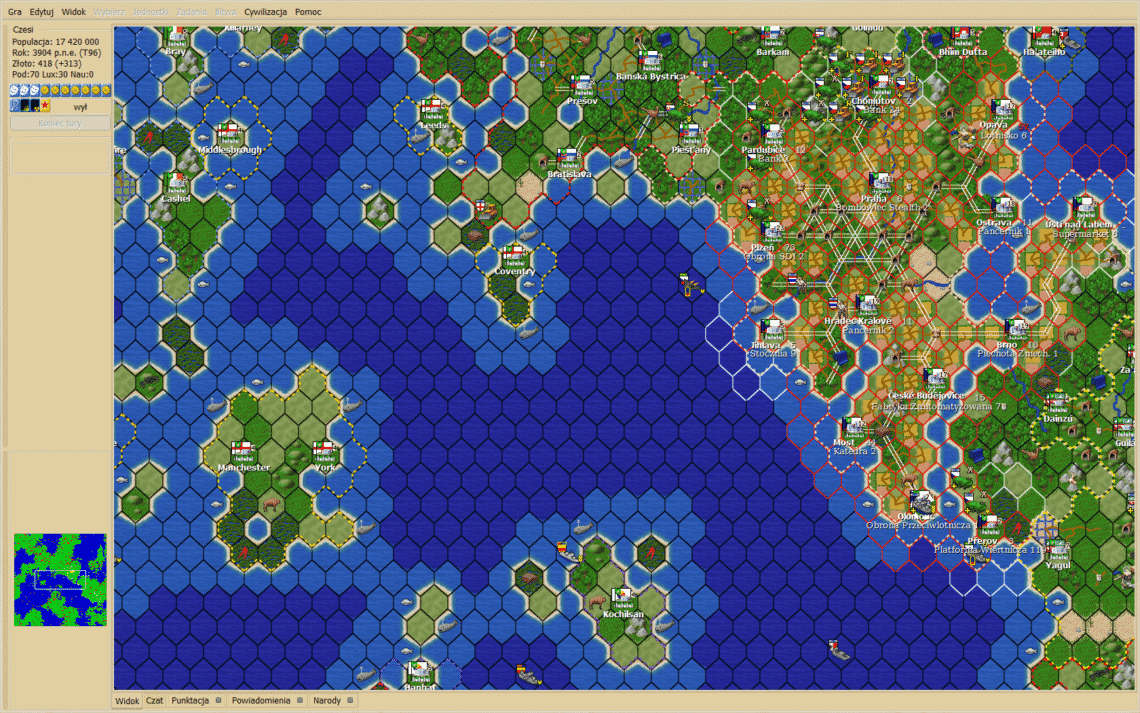 If you're a fan of the empire-building strategy games, then you obviously want to check out FreeCiv. It's an open-source game that takes the inspiration of the uprising of mankind itself! In the game, a number of players are fighting against each other in turn-based multiplayer games where the goal is becoming the ultimate civilization.
If you previously played Sid Meier's Civilization series, then the game environment will be super simple for you. Despite being open-source, the game is maintained actively by a worldwide community of programmers and enthusiasts.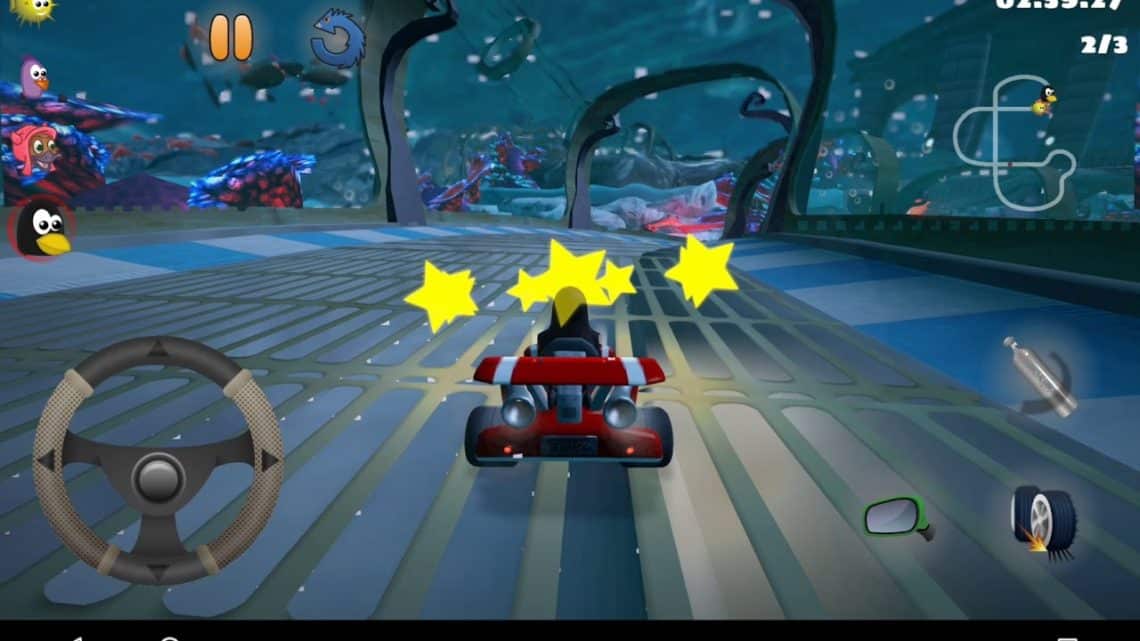 Racing is always one of the most popular genres of gaming. Fire up your vehicle run at the fastest speed to the end point, overcoming all the incoming obstacles and challenging routes.
Super Tux Kart is another awesome game for Linux Mint. It's an open-source game with a variety of playable characters. The original inspiration was making the game more realistic while being fun to play for users of all ages. You can also enjoy a nice storyline.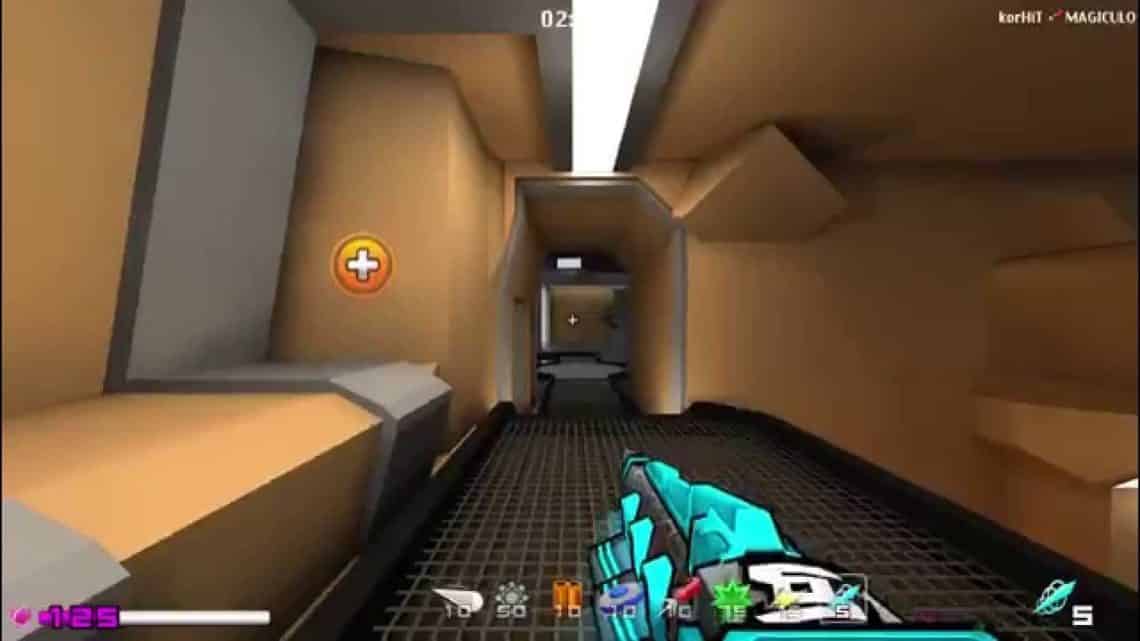 Shooting is yet another popular genre for everyone. There are so many things that you need to get right for winning the game. Because of the higher learning curve and challenge, shooting games have earned huge popularity in the community.
If you're into fast-paced action shooter, then Warsow should offer you just the right environment. It's one of the most skill-demanding titles. It's all about the speed. You can jump, dash, wall jump, and dodge while grabbing power-ups to give you an advantage in the action.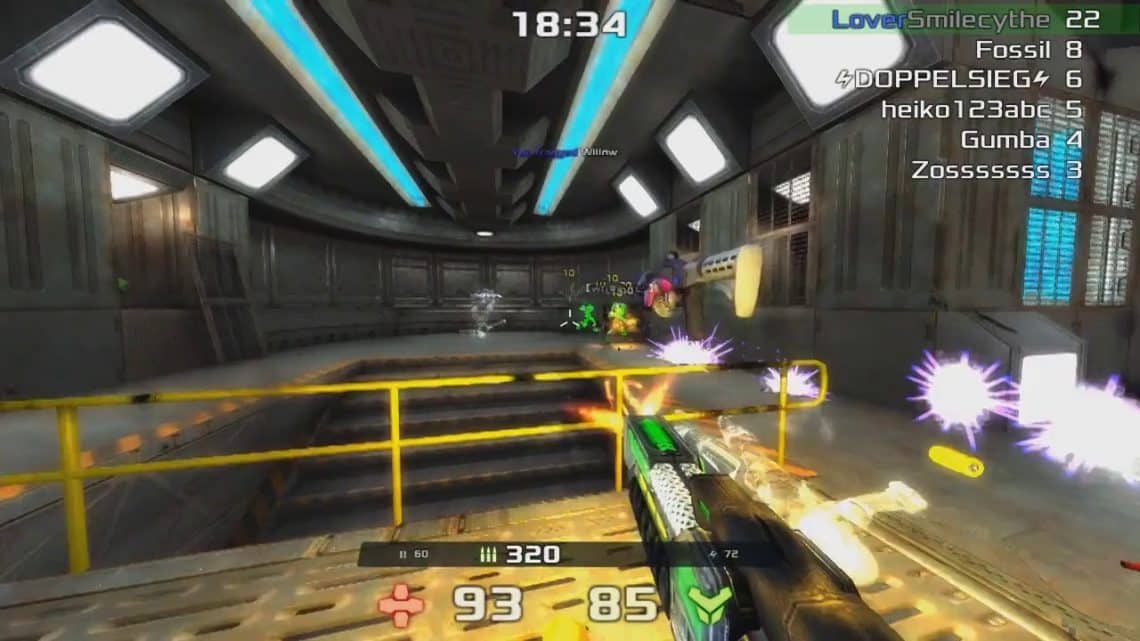 Another fast-paced action shooter in the list. If you're a fan of Quake Champions or Unreal Tournament, then Xonotic will offer a quite similar experience. With an impressive set of weapons, it's up to you to decide your fate in the arena.
There are a number of game modes that you can enjoy: solo, team, Deathmatch, domination and others. You can also check out the statistics of your performance!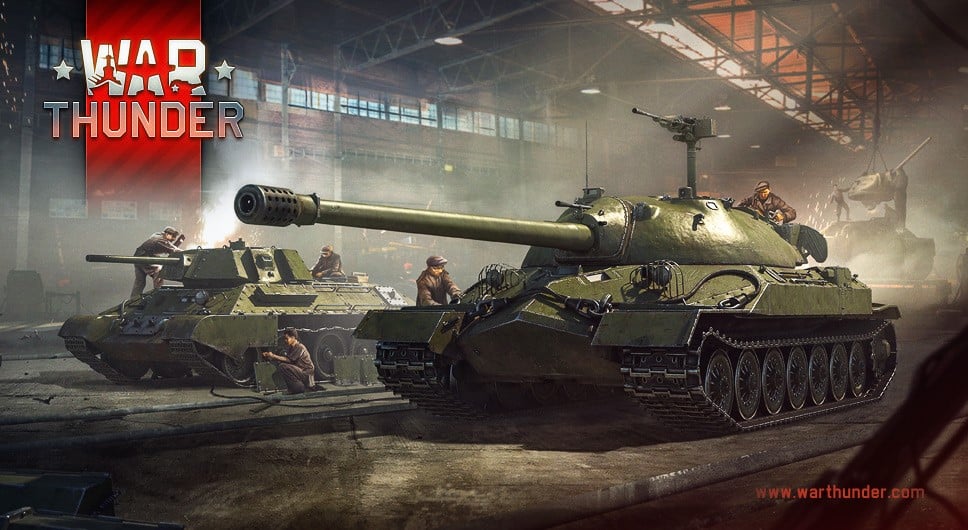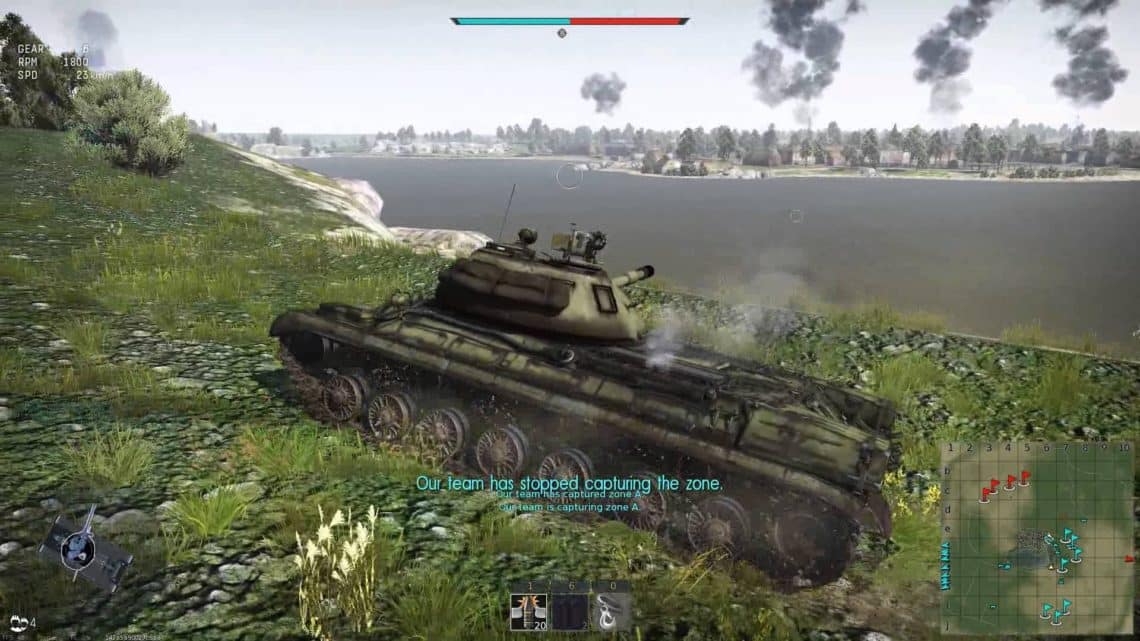 Tap deep into the world of World War II with War Thunder! It features numerous ways of capsizing your enemies: naval crafts, armored vehicles, airplanes etc. with deadly weapons. All the designs are featured from the real-life weapons from World War II and the Cold War.
The game also features vivid graphics and great simulation of combat experience. Get War Thunder.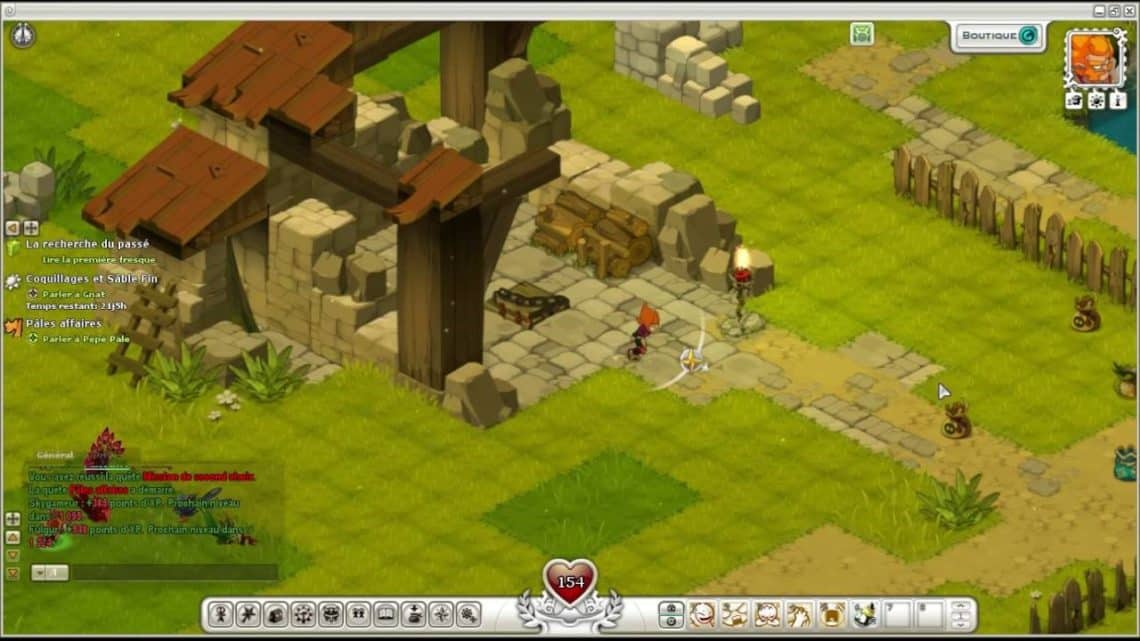 WAKFU is a great, grid-based MMORPG. I think this one should be especially attractive for all the anime fans out there. The game itself is quite humorous and relaxing. But don't relax too much; otherwise, your enemies will overwhelm you with their superior tactics.
You have a pool of classes to choose from. Everything else depends on your choice.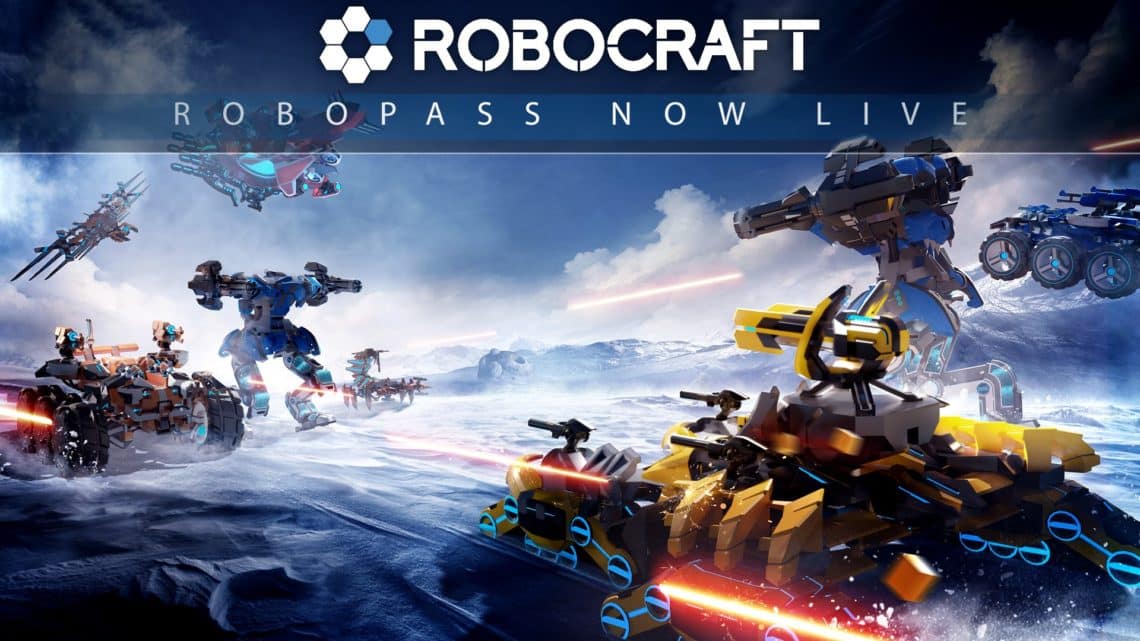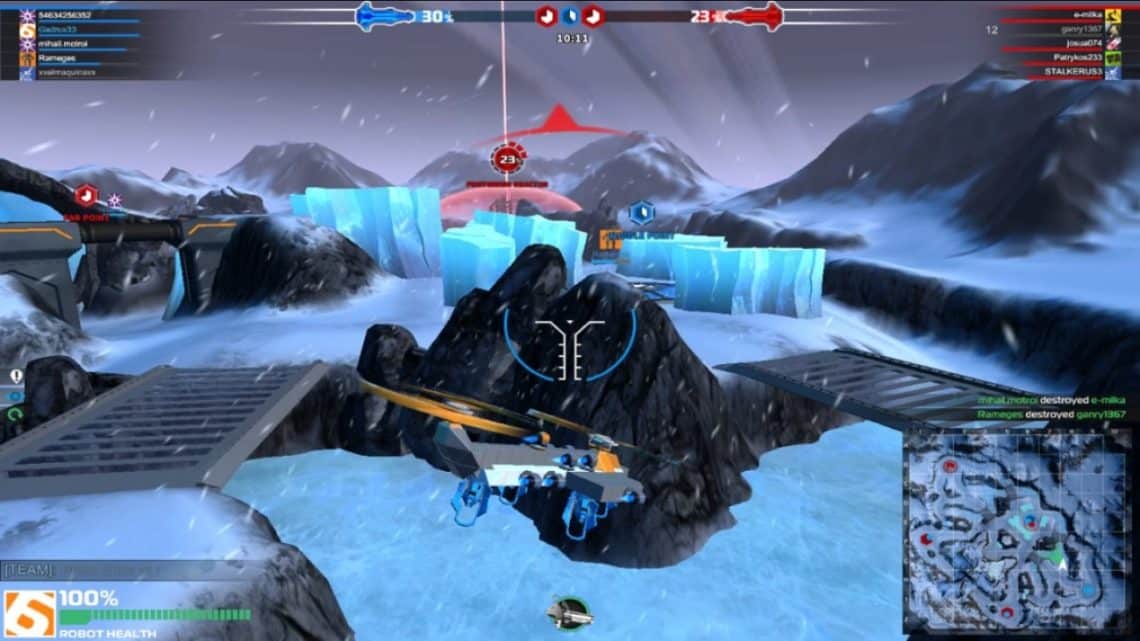 Robots are more efficient in every way possible (if designed correctly). Do you have enough skills to build the ultimate battle robot to finish off your enemies?
Robocraft offers a unique experience of building and fighting. Feel free to build your own transformer! With technical vehicles, you can drive, hover, fly and ultimately, destroy enemy robots with the arsenal of futuristic weapons.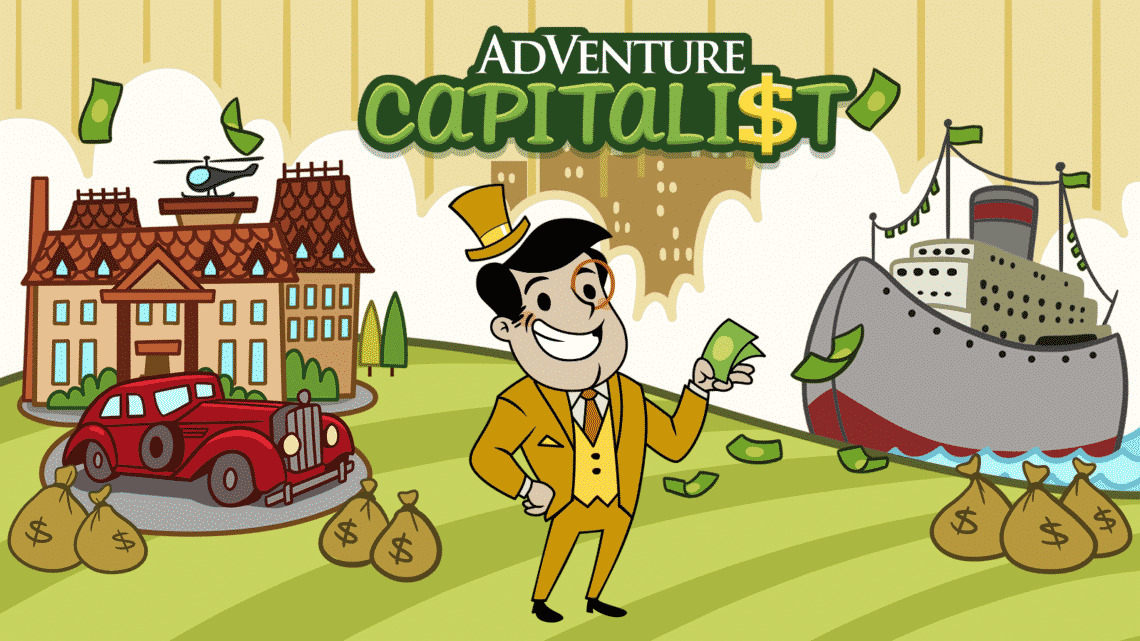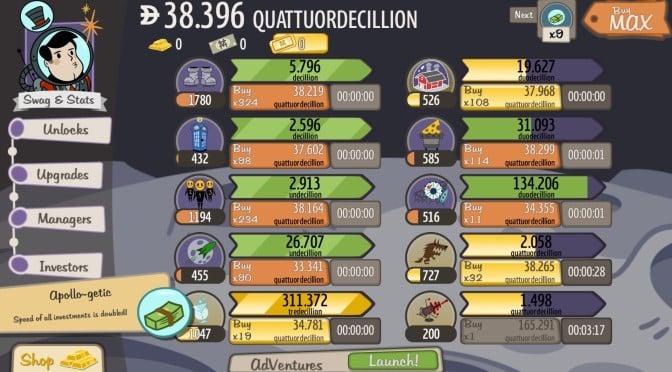 Who doesn't want to capitalize all the money in the world? The feeling never gets old. Well, time to get into a real business! AdVenture Capitalist offers the ultimate capitalism simulator. Invest your money, prosper in businesses and attract more and more investors to boost your economy!
While you're gone, don't worry. Hire a suitable manager to run the business and progress steadily on the ladder. Get AdVenture Capitalist.
Bonus: play Windows games on Linux
It's also possible to play a number of Windows games on Linux. In the beginning, the process wasn't smooth. There were a number of bugs and issues with the process. Thankfully, the progress in recent years has been incredible. Now, you can play almost all the major titles on your Linux system. No need to set Windows in a dual boot setup.
This procedure may offer some drawbacks, such as feature limitation, broken feature support, and others. However, on average, you shouldn't worry too much.

ONET IDC thành lập vào năm 2012, là công ty chuyên nghiệp tại Việt Nam trong lĩnh vực cung cấp dịch vụ Hosting, VPS, máy chủ vật lý, dịch vụ Firewall Anti DDoS, SSL… Với 10 năm xây dựng và phát triển, ứng dụng nhiều công nghệ hiện đại, ONET IDC đã giúp hàng ngàn khách hàng tin tưởng lựa chọn, mang lại sự ổn định tuyệt đối cho website của khách hàng để thúc đẩy việc kinh doanh đạt được hiệu quả và thành công.